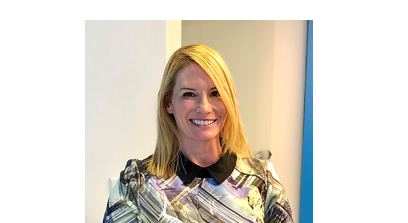 We are delighted to announce that Erin Billings has joined our firm as Senior Vice President. Billings is a veteran communications consultant and former political reporter who brings deep experience addressing public affairs challenges for clients across a range of industries and issues. She will be based in GSG's Washington, D.C. office.
Billings comes to GSG from the Podesta Group, where, as a Principal, she managed a diverse portfolio of integrated and strategic communications campaigns for corporate, non-profit, and trade association clients. Prior to that, Billings was a Managing Director at the BGR Group, where she provided media and communications counsel for a wide range of international and domestic clients.
Billings was also a successful political reporter in Washington, D.C., and in Montana. She spent 10 years at Roll Call, eventually serving as Deputy Editor, and was a staff writer at The Montana Standard, among other roles in journalism.
"Erin's deep knowledge of Washington and the media landscape, sharp judgment, and proven ability to solve challenges will be an enormous asset to the clients and causes we support," said Jim Papa, Partner and Head of GSG's Washington office. "She is an incredible talent and is a great addition to our team."
"GSG is a communications powerhouse that consistently devises and delivers creative, winning strategies for clients," Billings said. "I am thrilled to be joining this amazing team of professionals who bring passion, commitment and drive to everything they do."