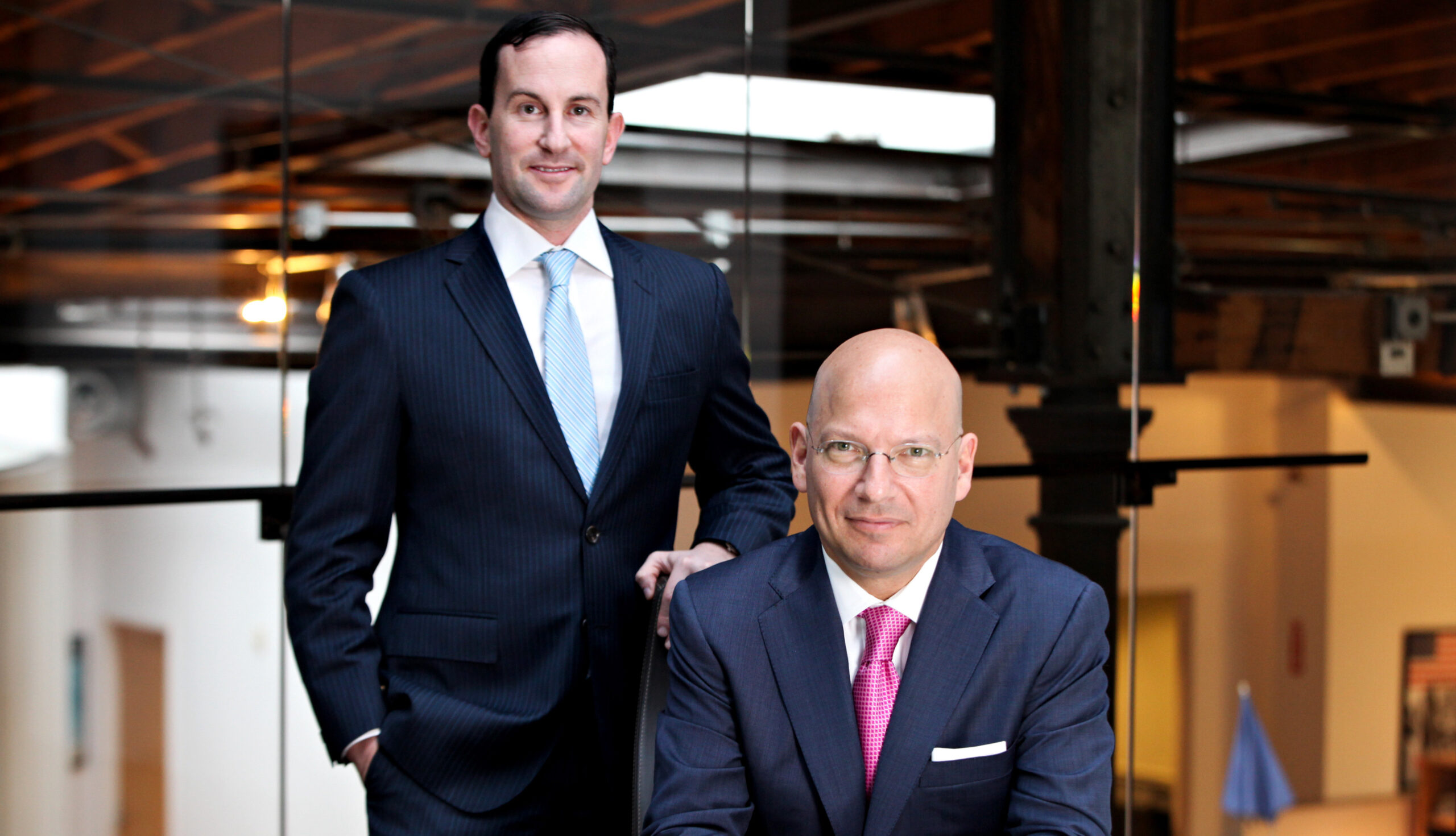 We're delighted to have been once again named to the NY Observer's PR Power 50 list for 2017. The Observer notes that "clients are demanding new levels of intelligence, expertise and insights from agencies," and so the firms that populate this year's list are part of a bigger conversation about involvement in issues and an agency's influence.
Like the industry itself, the Power 50 is about change.
Congrats to all the other agencies included, we are honored to be a part of this esteemed group!
To view the complete PR Power 50 list click here.