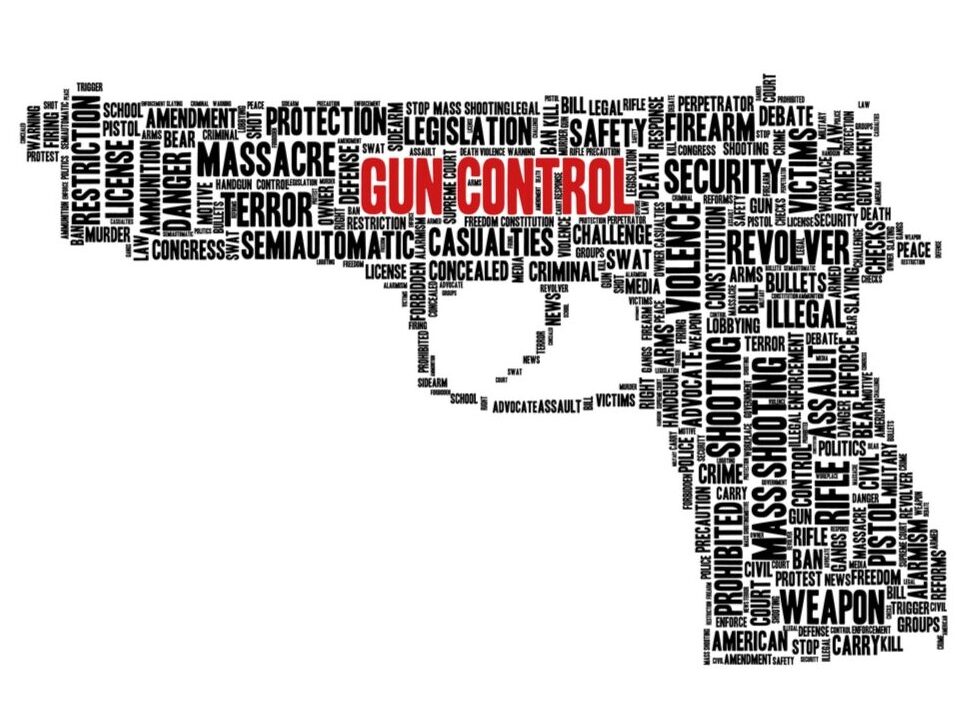 Using exit poll data from Tuesday, GSG's Jefrey Pollock analyzes gun violence as a critical issue among key voters this past election cycle and its significance heading in to 2018. See below for an excerpt of Jefrey's piece:
Following Tuesday's elections, it's easy — sometimes too easy — to use these Democratic wins as a proxy for 2018: As we all know, a lot can happen in a year. What is clear is that in the face of multiple mass shootings and the ongoing scourge of day-to-day gun violence unseen in any other developed country, most congressional Republicans have done nothing to address this crisis. And increasingly — finally — they are paying for their inaction.
Click here to read the full op-ed.