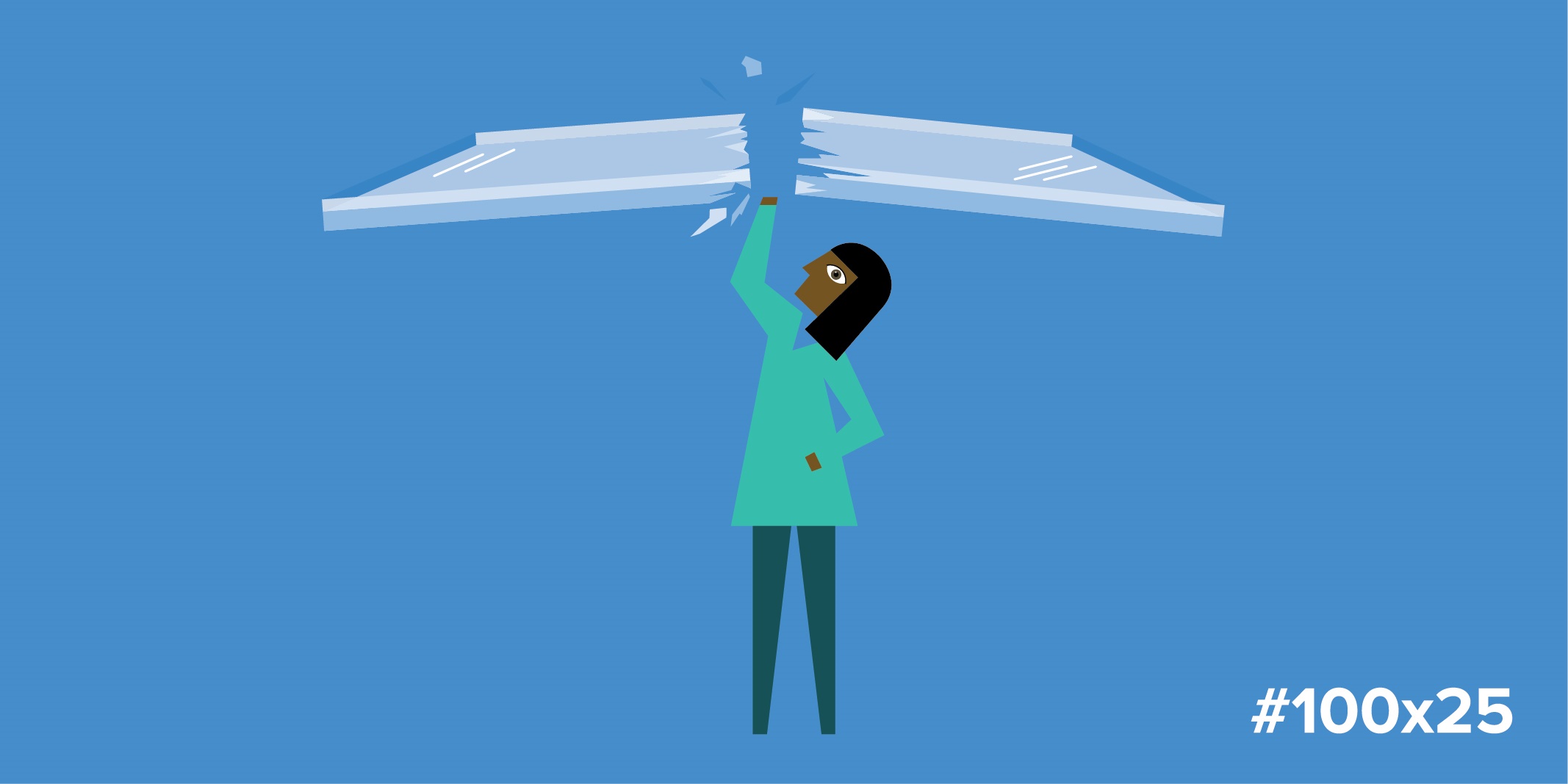 The public wants CEOs to prioritize women's role in leadership and to create meaningful changes in how employee attitudes and company investments allow women to move up the ranks, finds a new study by the Rockefeller Foundation and Global Strategy Group.
Women still lack equal opportunities. 83% of Americans believe (86% of women, 79% of men) that it is easier for men to reach top leadership positions than equally qualified women. Corporate America ranks the worst of fields where Americans believe fewer opportunities for women exist.
It's not a pipeline problem, it's a culture problem. Americans see attitudes of men as barrier to female leadership. Over six in ten Americans say the attitudes of men in top leadership positions (65%), attitudes of men across the country (61%), and company culture (63%) play a major role in the struggling number of women in top leadership positions.
Change must come from the top. The public believes that CEOs are the most accountable group to increasing women in leadership (65% have great deal of responsibility).
Learn more about the Rockefeller Foundation's 100×25 campaign.