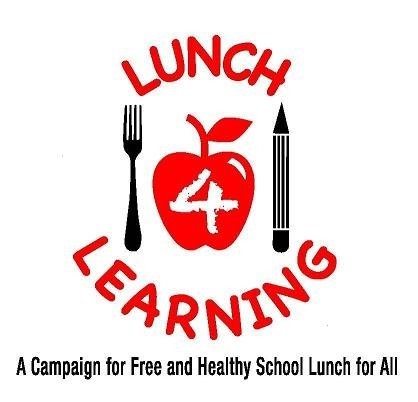 Universal Free School Lunch addresses the income inequality and hardship faced by families who, according to the federal guidelines, earn too much money to qualify for the existing free lunch program, but still earn too little to afford the lunch fees every month.
Lunch 4 Learning applauds the inclusion of Universal Free School Lunch in 890 additional NYC public schools, bringing the total number of children with access to free lunch to approximately 990,000 (84% students), and schools from 565, to 1455 (90% of schools). The program will be paid for through the federal USDA Community Eligibility Program, with $1 million allocated in the City's FY 2018 budget for the city share.
Click here to read the full press release.