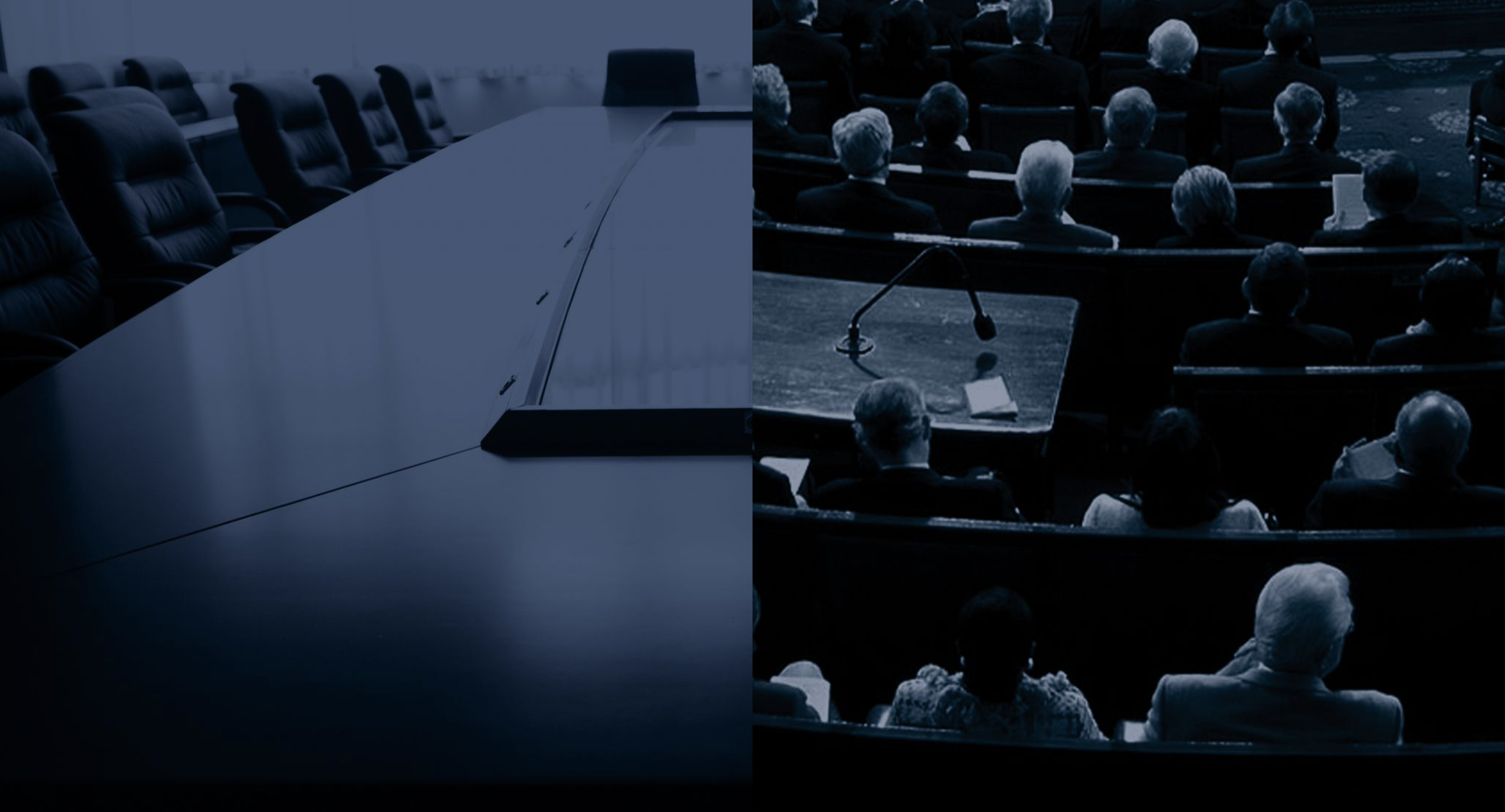 As we transition into a new presidential administration and what is likely to be a heightened issue environment, GSG's fourth annual Business & Politics study finds that there is a real opportunity for corporations to demonstrate leadership on political and social issues – and many factors to consider when engaging.
Americans' desire for corporate engagement in political and social issues is not just an expressed preference, but an expectation. In fact, 84% of Americans believe that businesses have a responsibility to bring social change on important issues, just behind the President (89%) and Congress (92%). The study also found that 81 percent of Americans believe corporations should take action to address important issues facing society; and 88 percent believe corporations have the power to influence social change.
Over the past four years, our research has documented a seismic shift in the public's expectations for corporations to take a stance – and to take action – on political and social issues of the day. This year's study continues to track these trends. In addition, taking a cue from the growing public expectation of corporations to "do good", we took a deeper dive into how these actions can relate to CSR efforts—and how, in turn, corporations communicate these efforts to their employees, stakeholders, and customers.