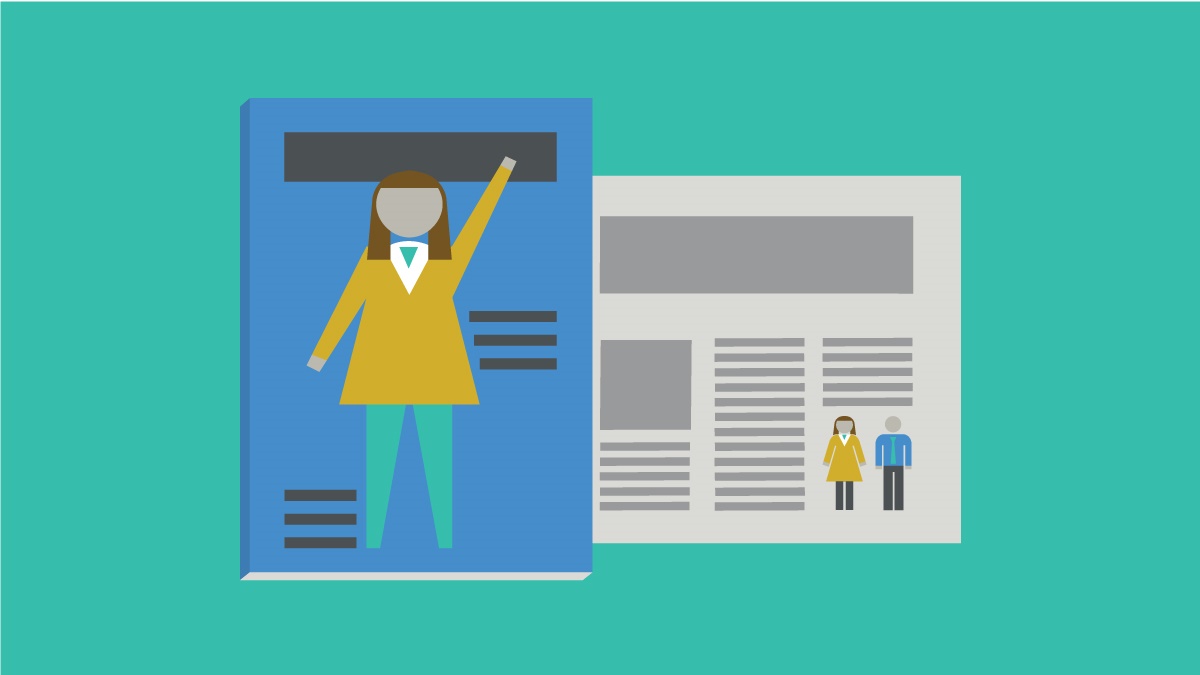 Gender inequality in the workplace is one of the biggest issues facing corporate America today.
Women hold just 4% of leadership positions in Fortune 500 companies and one in four Americans say there are no women in leadership positions at their current job.
Despite the heightened awareness on gender equality, corporations are not doing enough to address the fact that the C-suite remains predominantly male.
Corporate America has a clear role to play by making significant investment to change company practices and culture to ensure more women have the opportunity to reach the highest level of management. The media also has an important voice in the matter, especially because 76% of U.S. adults trust the information they hear from national news organizations.
Global Strategy Group's new media analysis, commissioned by the Rockefeller Foundation as part of its newly-launched "100×25" Campaign, evaluates the way male and female CEOs are
covered in the press.
Our analysis found that the media is shaping the perceptions of business leaders based on their gender.
Our analysis is part of The Rockefeller Foundation's 100×25 campaign, which aims to achieve the goal of 100 women leading Fortune 500 companies by 2025. The 100×25 campaign asks CEOs—both male and female—to commit to implementing a change within their company that will work to achieve gender equality in the workplace and bring more women into the C-suite. These changes are not only meant to benefit women in leadership, but employees at every-level throughout the workforce.