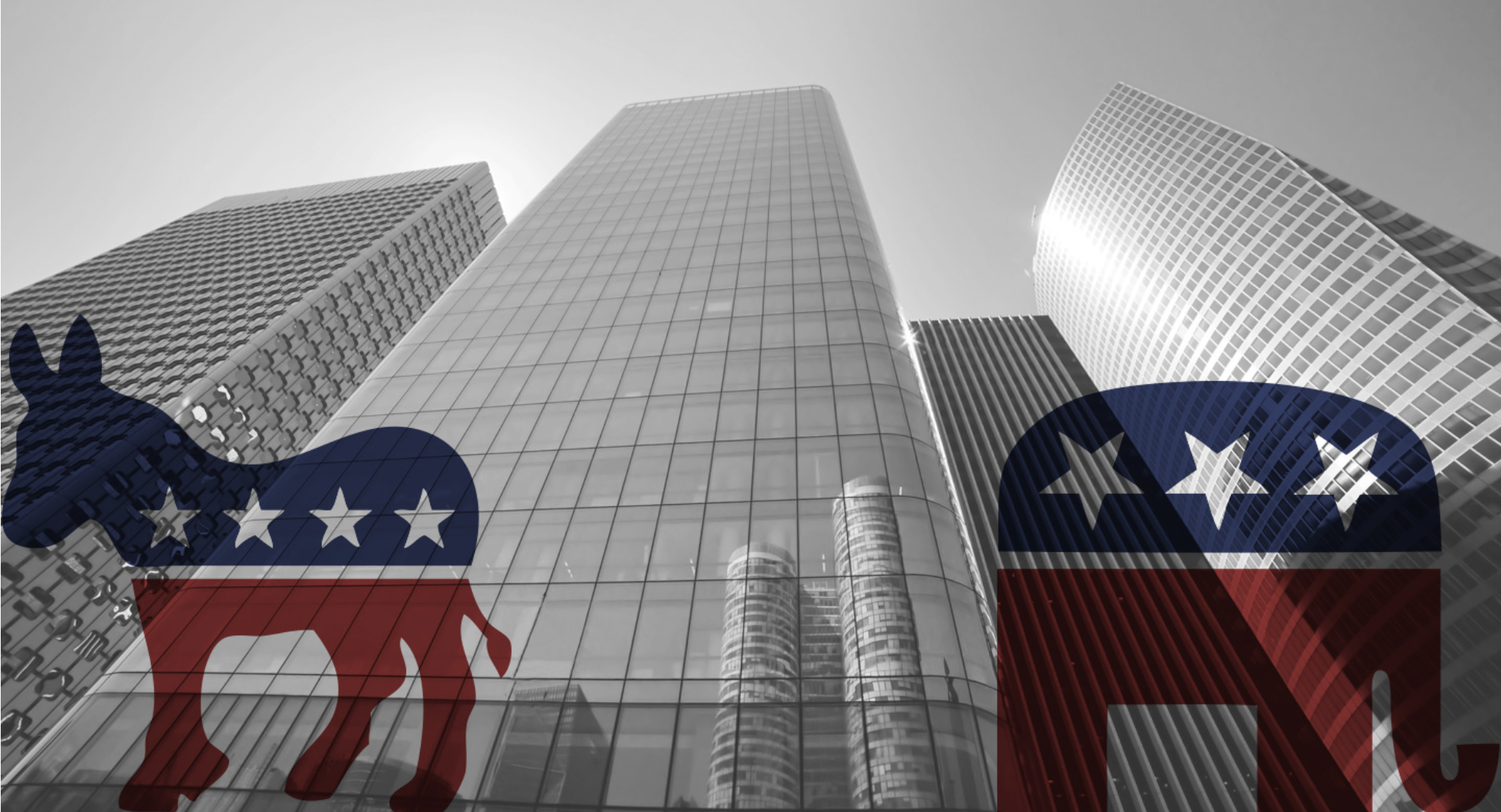 In the lead up to the 2016 Presidential campaign, businesses weighing in on the issues polarizing the political sphere can be polarizing for business, too. GSG's third annual Business & Politics study finds that Democrats and Republicans react very differently to corporate stances taken on issues such as gun control, immigration, and LGBT, among others. This can have a significant impact on corporate reputation.
The study asked Americans their opinions about the role that businesses should play in political discourse and examined how stances on a range of issues are perceived by voters. It found that public awareness of corporate political engagement is at an all-time high, having nearly doubled from 15 percent to 29 percent since 2014. In addition, Americans are overwhelmingly supportive of corporate political engagement—88 percent of respondents agree that corporations have the power to influence social change and 78 percent agree that companies should take action to address important issues facing society.
The politics of polarization must now be part of the corporate calculus – our findings present a number of considerations and opportunities for companies as they determine if and when to wade into political waters.