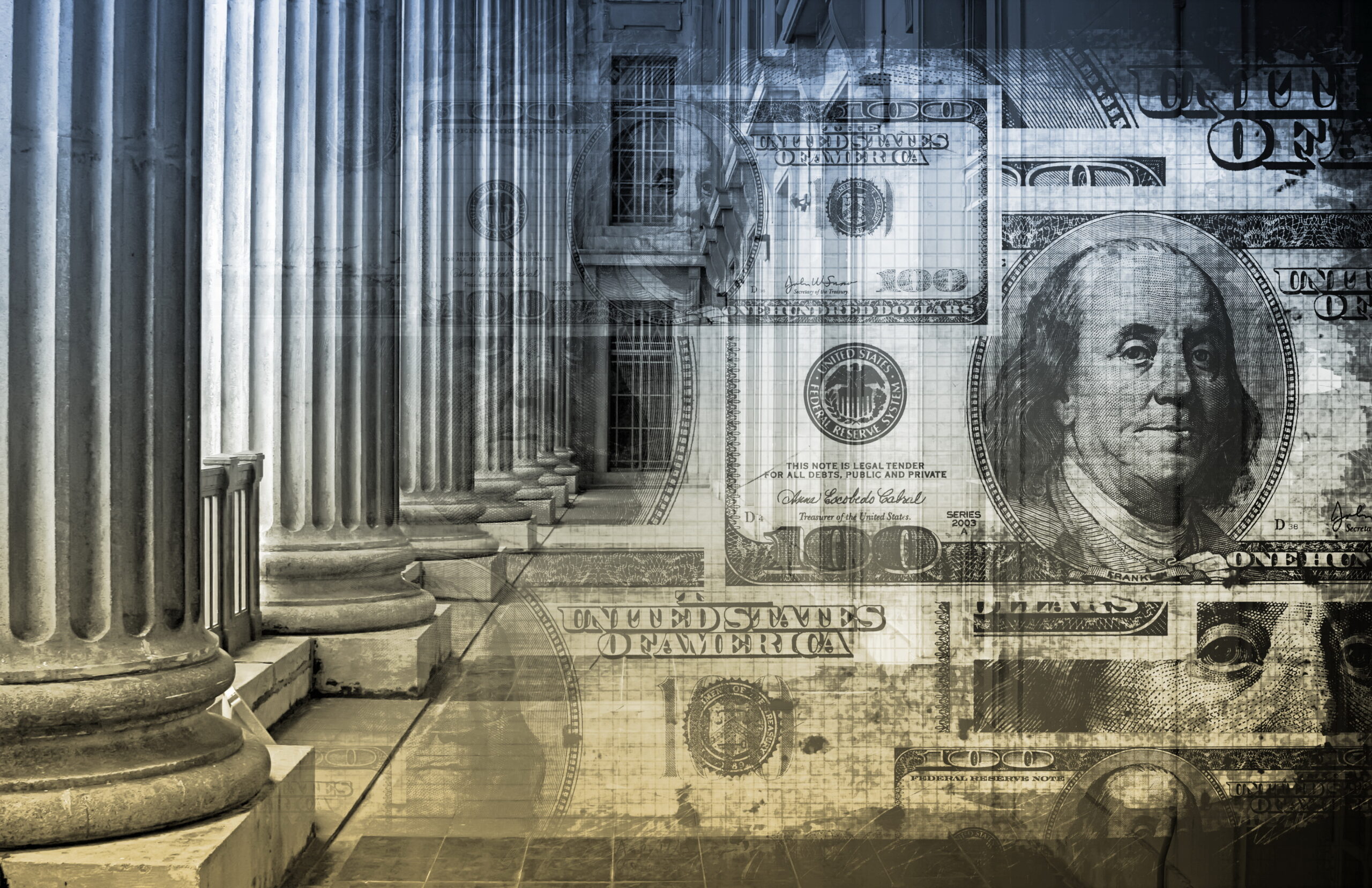 Global Strategy Group (GSG) released its second annual Business and Politics: Do They Mix? at the 2014 Holmes Report Global PR Summit this week. The study explored opinions about the role – if any – that businesses should play in political discourse and how specific public stances taken by corporate brands on a variety of political and social issues are perceived.
The study finds that a majority of Americans (56%) now believe that corporations should take a stance on political and social issues, regardless of whether or not they are controversial–a reversal in opinion from last year. In addition, a large majority (80%) of Americans believe that corporations should take action to address important issues facing society, and an overwhelming majority (89%) believe that corporations have the power to influence social change. It also found that companies have clear corporate political identities—whether they are viewed as Democrat or Republican—and that these identities remained largely consistent year over year.
The study also tested actual examples of recent stances companies—such as Chipotle, Nike, Nordstrom, Costco, and Walt Disney—have taken on political and social issues. The findings also uncover significant implications for corporate brand identity, which are outlined in the full report.