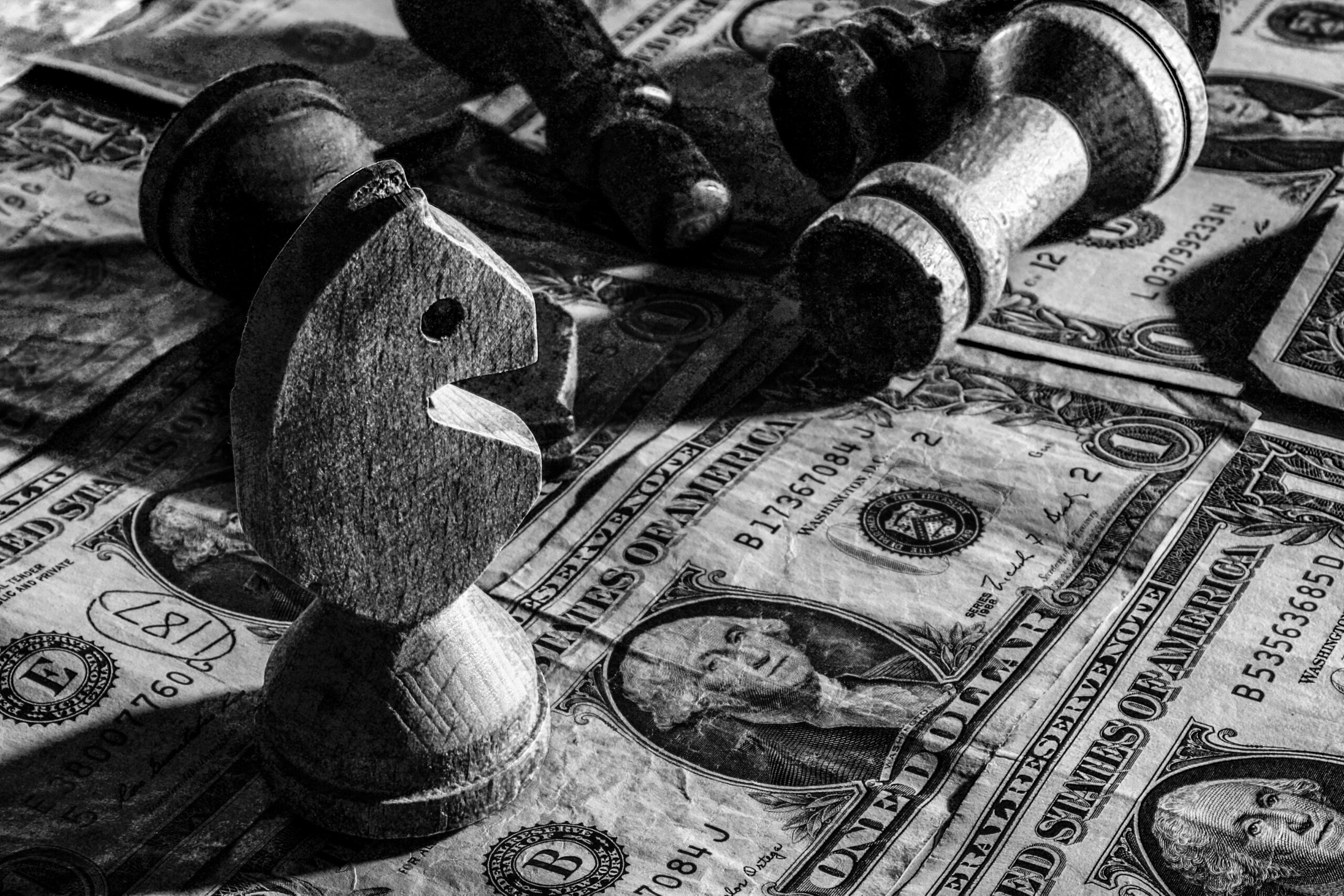 Should corporations and their CEOs mix business with politics? What happens when they do?
Amidst a growing trend of corporations like Starbucks, Chick-fil-A and Whole Foods Market taking positions on issues such as the national debt, same-sex marriage and Obamacare, the practice of businesses and their CEOs looking to speak out publicly on political and social issues has recently moved into the spotlight – with varying results.
How does the American public feel about businesses that get involved in politics? And how do people react when companies weigh in on issues of the day? To understand these dynamics, GSG decided to delve deeper into this issue. What we found was intriguing, and presents significant implications and considerations for corporate reputation and the relationships businesses have with their stakeholders.
You can view the full report by clicking the link below: