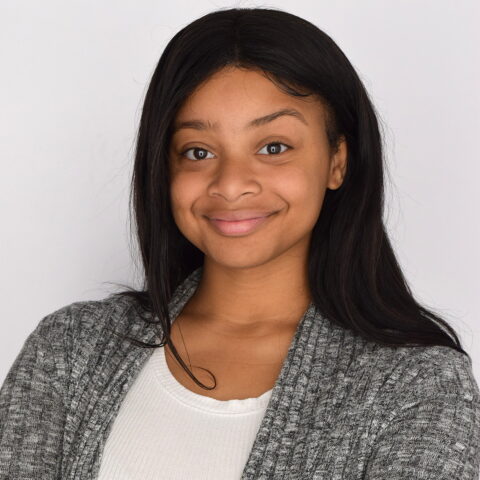 Connect
Taylor Coleman
Associate, Research
Pronouns: She/Her/Hers
Taylor's interest in healthcare law transformed into a passion for politics while she was studying at Georgia State University. Since then, she completed a research project analyzing the impact gender has on political favorability.
Taylor gained experience as a Canvasser for the Working Families Party in Atlanta, and at the Executive Approval Project, an advanced student-run political science lab that analyzed global leaders' popularity.
In her free time, she likes to watch horror films and read poetry.