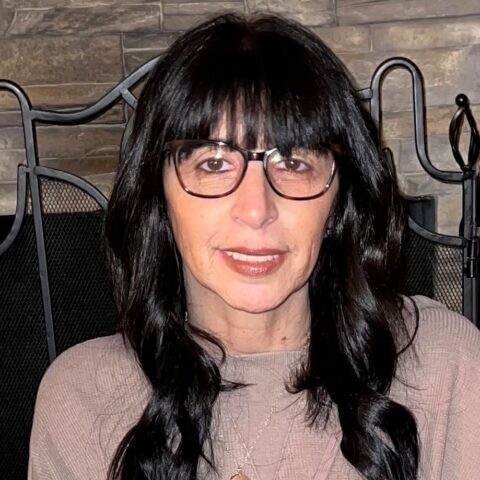 Stacey Nardo
Associate, Business Operations
Stacey comes to GSG with 18 years of experience in business and finance plus 20 years of healthcare experience.
Prior to joining GSG, Stacey worked as a supervisor for the Department of Labor in New York, Pennsylvania and Ohio in regards to the Pandemic Unemployment Assistance program. She also spent 5 years working for StoreMyTumor as a patient advocate helping cancer patients to find the latest treatment options available to them. Before that, Stacey worked for CDI Corp. as a recruiting coordinator.
Earlier in her career, Stacey worked at AssignByWeb, where she was Director of Client Services. She also worked for two other companies created by AssignByWeb as Director of Finance and Managing Director for both. Prior to her career in business and finance, Stacey worked as a dental assistant for 15 years.
Stacey attended Harcum College and studied Finance at Wharton Business School. In her free time, she enjoys spending as much time as possible with her family, going to the beach in Ocean City, NJ, doing photography, painting, cooking, and baking.