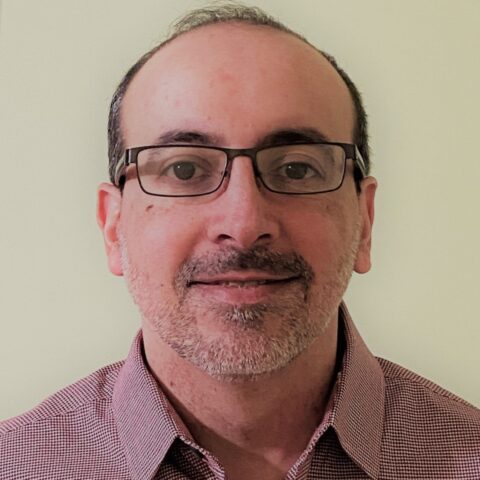 Sachin Mahajan
Associate, Research
As a research associate at GSG, Sachin conducts quantitative and qualitative research and assists with programming, processing, and analyzing survey data for a variety of projects and clients.

Sachin has always been passionate about politics and promoting progressive social change while speaking out against injustice in the world. Before joining GSG, Sachin worked as an associate data analyst for NCEC Services, LLC and was a political technology consultant for the IL-13 Congressional challenger in the 2020 election. Sachin has also spent many years promoting, organizing, and volunteering for political candidates and causes that he believes in.

Prior to that, Sachin had a long career as a leader in the classroom, teaching STEM robotics as well as ESL abroad in South Korea, India and Nepal.
In his free time, Sachin enjoys keeping up with the latest world news, following his local Chicago sports teams, and playing with his Sheltie puppy, Pia.