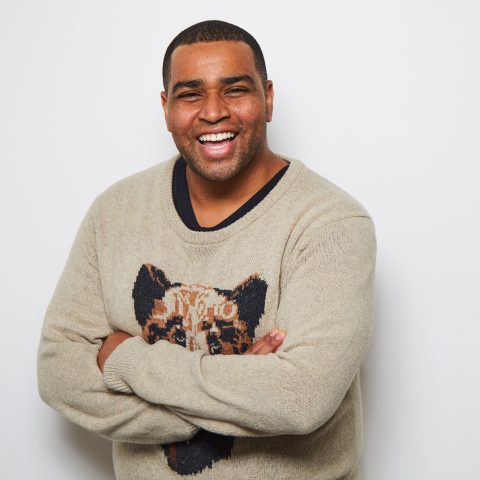 Philip Bolton
Administrative Assistant
Philip is a Seattle native and a New Yorker at heart. Here at GSG, Philip keeps the plates spinning supporting five partners across the firm. Those who know him would say it all makes sense after watching Philip on his high school and college cheer teams. Heavy lifting is a definitely a habit at this point!
In his corporate life, Philip has worked in recruiting at Microsoft and in HR and Talent Acquisition at HBO. He also studied Musical Theater at the Pacific Conservatory of the Performing Arts in the Central Coast of California, and has acted in theaters across the country.
When he isn't keeping things afloat at work, Philip loves to see as much theater as NY can offer, cook all the recipes he can get his hands on, binge watch true crime programs, and cross-stitch with his roommate.