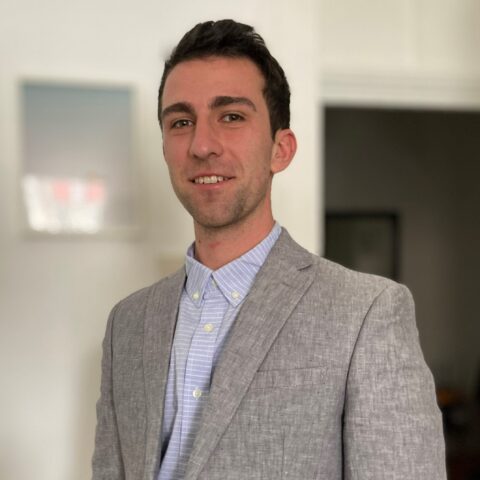 Connect
Nate Fowler
Senior Associate, Communications & Public Affairs
Pronouns: He/Him/His
Nate has had a passion for politics since youth and has a professional background in political campaigns, government, and advocacy.
Prior to joining GSG, Nate worked as an Outreach Director for the Minnesota Department of Health's COVID-19 vaccination campaign, where he led interdepartmental/external coordination to increase vaccine uptake efficiently and equitably across the state. Before this role, Nate spent three years working for Congresswoman Angie Craig (D-MN). During his tenure with her, Nate rose from Organizer to one of Rep. Craig's senior staff on her successful re-election campaign in a 2020 battleground district.
Nate holds a B.A. in Political Economy and French from Tulane University.
Having grown up in New England, lived in the South and upper Midwest, he can usually find a positive spin for whatever the current weather is. In his free time, Nate can be found taking board games too seriously and pampering his two cats.