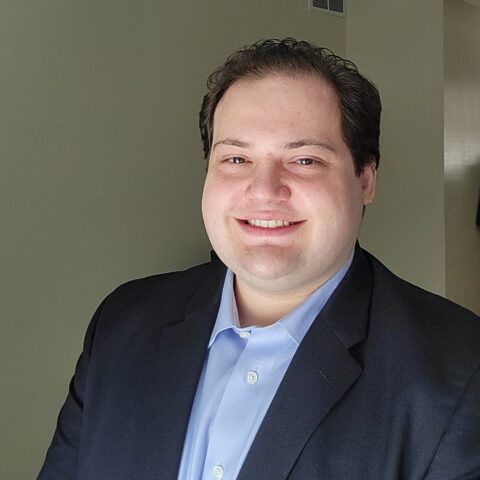 Connect
Miles Camiener
Election Assistant, Research
Pronouns: He/Him/His
As an elections research assistant, Miles supports his team through the development of comprehensive survey measures and the subsequent proofing, editing, and monitoring of surveys in the field.
Growing up in Michigan, Miles found that he was interested in just about everything. This was great until he got to college, where he realized that one could not get a degree in everything. After taking a political psychology class, Miles was enthralled by the questions of how people develop their ideology and make political decisions, and decided to focus on political psychology research in an attempt to answer these questions. Miles received both his Bachelor's and Master's degrees in Psychology from the University of Michigan, where he completed both an undergraduate and Master's thesis studying the relationship between ideology, political party preference, personality traits, and mass media consumption through quantitative survey methodology and statistical analysis.
In his free time, Miles enjoys listening to music, playing board games with his friends, and reading a good book outside.