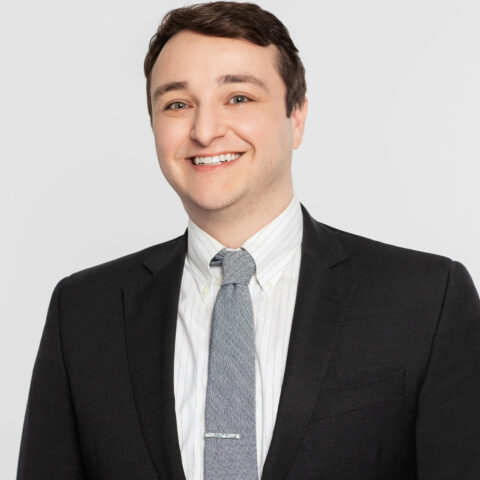 Connect
Michael Clark
Manager, Communications & Public Affairs
Pronouns: He/Him/His
Michael is a veteran public relations and public affairs professional with experience in consulting, messaging, and developing strategies for a variety of colleges and universities, NGOs, nonprofits, government agencies, and foreign leaders. 
Prior to joining GSG, Michael spent years developing communications solutions with Ketchum, Qorvis/MSLGROUP, and Story Partners. He has also advised several political campaigns in his home state of Louisiana.
Michael earned a Master's degree in political management from George Washington University's Graduate School of Political Management (GSPM), where he specialized in electoral politics and global politics. Michael also holds a Bachelor's degree in International Relations and Political Science from Rhodes College where he also specialized in Asian Politics.
Beyond work, Michael tries to maintain his French fluency and is passionate about increasing civic engagement and diplomacy through sports. He is an avid sports fan, a political junkie, and enjoys dreaming up new recipes in the kitchen.