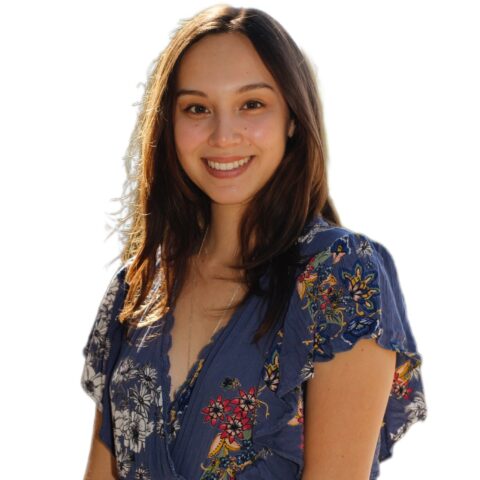 Mia Hernandez
Associate, Research
Pronouns: She/Her/Hers
Beginning her time at GSG as an intern, Mia now works as a Research Associate and conducts
qualitative and quantitative research on behalf of GSG's corporate and advocacy clients.
Mia's interest in public opinion research sparked when she wrote her undergraduate thesis on
how gender and reason for migration affect public attitudes towards immigrants. Her findings
have since been published in The Public Purpose, American University's School of Public Affairs
graduate journal. Mia graduated summa cum laude with a Bachelor's degree in Politics and
minor in History from Occidental College and has earned a Master's in Public Policy from
American University in Washington DC.
Out of the office, you can find her practicing yoga, roaming the halls of the National Gallery of
Art, and hanging with her cat, Peanut.