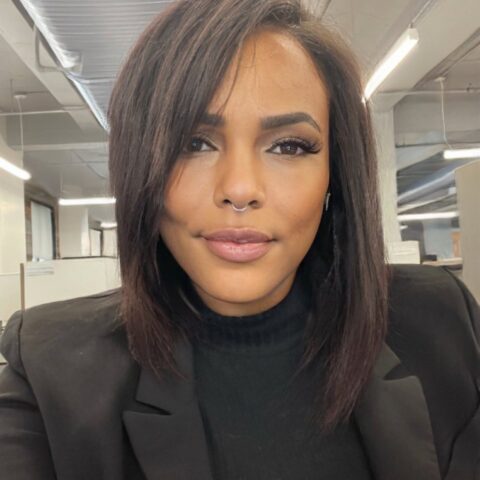 May Malik
Vice President, Communications & Public Affairs
May has over 14 years of cross-sector experience developing strategic partnerships, communications, fundraising, and external affairs strategies.
Prior to joining GSG as Vice President of Public Affairs and Communications, May served in the administration of NYC Mayor Bill de Blasio as Deputy Commissioner of the Mayor's Office of Immigrant Affairs, where she oversaw the 20+ person external affairs department, encompassing the agency's communications, marketing and press strategy, community outreach and organizing, and intergovernmental affairs and constituent services portfolios.
Prior to that role, May served as the Director of Public-Private Partnerships at the Mayor's Office, NYC Service, where she developed strategic cross-sector partnerships to leverage financial and people power in addressing critical anti-poverty challenges.
And in a previous lifetime, May traveled to 30+ countries and over 100 cities as a tour publicist for Depeche Mode. Yes, you can ask about it!
May received her B.A. in Political Science from the University of California, Santa Barbara, and her MA in International Educational Development from Columbia University.