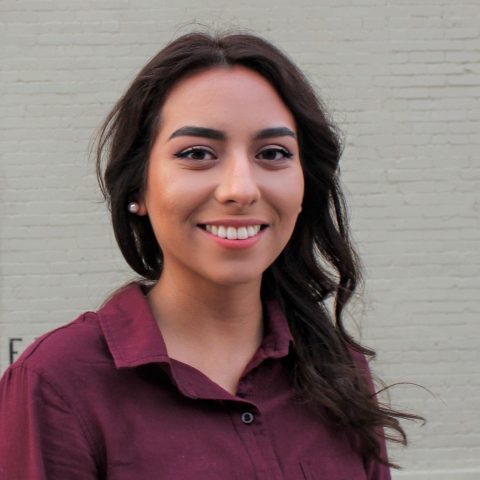 Kathryn Rivera
Senior Associate, Research
Growing up in El Paso, Texas, Kathryn's experiences living on the U.S-Mexico border have given them a deep awareness of injustices in their own community along with larger, systemic issues throughout the U.S and the world. Kathryn decided to pursue higher education to have access to the resources and knowledge that could bring meaningful and lasting liberation for all.
Kathryn graduated cum laude from Marist College with a Bachelor of Arts degree in Political Science with a minor in Mathematics. Kathryn worked as an interviewer, translator, and coder for the Marist Institute for Public Opinion (MIPO). They also interned for Congressman Beto O'Rourke and for the Rt. Hon Diane Abbott, Shadow Home Secretary in British Parliament during their time as a Hansard Society Scholar at the London School of Economics and Political Science.
At GSG, Kathryn is an Associate working with the research and data teams. Outside of work you can find Kathryn (with headphones on) at the Brooklyn Museum, The Met, the MoMA, or more frequently, the MoMath.