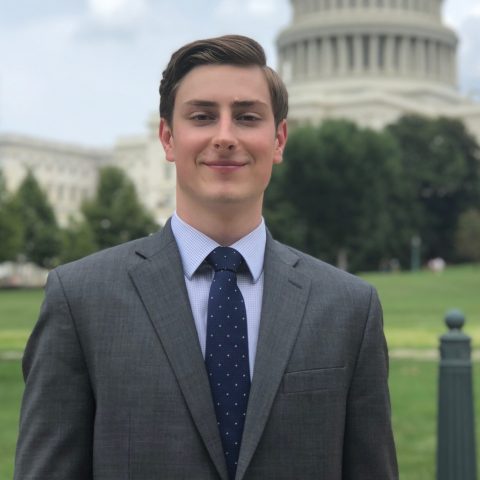 Connect
JT Ennis
Associate, Communications & Public Affairs
JT found his passion for politics at a young age watching Meet the Press with Tim Russert Sunday mornings with his family. Since then, he's honed his political involvement in communications ­– recognizing that effective messaging is paramount to influence positive change.
A former intern turned Associate, JT works with the New York Communications and Public Affairs team to help clients achieve their strategic objectives through carefully crafted messaging campaigns and advocacy efforts.
Prior to joining GSG, JT worked on Capitol Hill in key House and Senate leadership offices as a legislative intern for the House Foreign Affairs Committee and as a press intern for Senate Leader Chuck Schumer. Born in Manhattan and raised in Westchester, JT has a deep interest in politics at the federal, state, and city levels.
JT holds a B.A. in Politics from New York University and is completing his M.P.A. specializing in Public Policy at the Wagner School of Public Service.
Outside the office you can find JT playing pick-up basketball in Tompkins Square Park, taking his bicycle uptown, catching a Broadway show, or shooting pool at a local dive bar.