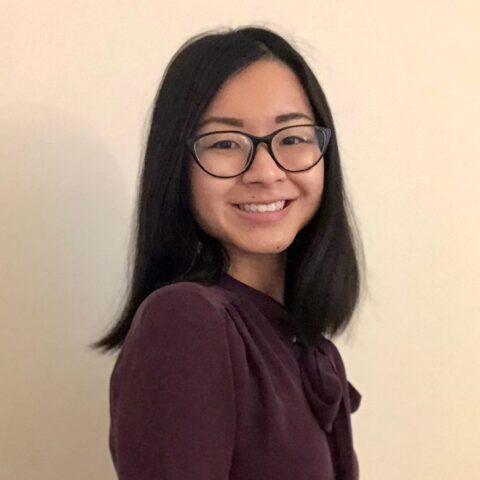 Joyce Chiang
Manager, Research
At GSG, Joyce manages quantitative and qualitative projects, using research to guide clients as they navigate difficult corporate and advocacy issues.
Joyce previously worked at Ipsos, where she managed international reputation projects for a wide variety of clients in the technology, CPG, energy, and non-profit sectors. She enjoys working closely with clients to understand how to best reach their objectives and collaborating with diverse teams to deliver impactful research.
Originally from Hawai'i, Joyce has lived in the Washington DC area for nearly a decade and is still getting used to the concept of seasons. Outside of work, her interests include hiking, anything creative, and exploring different parts of the world.
Joyce earned a bachelor's degree in Global Affairs from George Mason University.