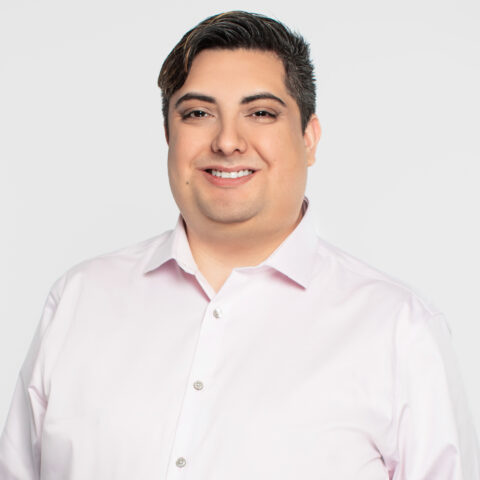 Connect
Josiah Hernandez
Executive Assistant
Pronouns: He/Him/His
Josiah helps GSG's DC office run seamlessly. He handles office services, reception, events, and the coveted La Croix supply.
A Texas native, Josiah has a degree in non-profit theater administration from Angelo State University.  He has worked with organizations along the North Atlantic coast in a vast array of departments from marketing to donor development. Most recently, he supported top executives at Woolly Mammoth Theater Company where he also worked closely with the board of trustees.
When he's not at work, you'll find Josiah at brunch with friends, watching the Great British Bake-off, or enjoying live performances at a DC area theater company.