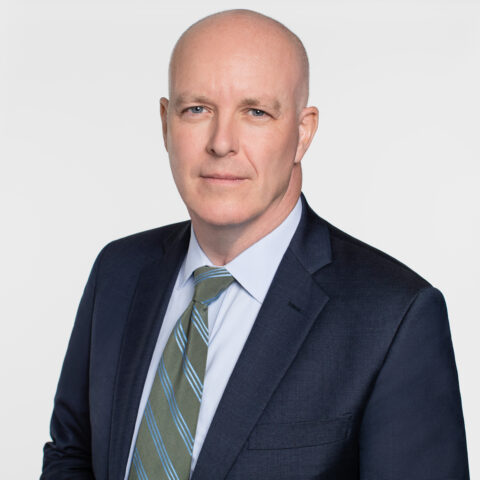 Connect
James Delorey
Senior Vice President, Research
Pronouns: He/Him/His
James Delorey has advised some of America's most respected organizations, institutions, and corporations. He has conducted research for clients such as the Actors' Equity Association, American Heart Association, National Wildlife Federation, WGBH-Boston Educational Foundation, Barr Foundation, ConEdison, Recording Industry Association of America (RIAA), Intel, ESPN, and the Metropolitan Transportation Authority. James has served as the lead research analyst for U.S. Senator Joe Manchin since his 2004 campaign for Governor of West Virginia, and directed research for the Massachusetts Democratic Party, Governor Chet Culver of Iowa, Governor Earl Ray Tomblin of West Virginia, and Boston Mayor Marty Walsh. James currently advises Delaware Governor John Carney and Congressman Pat Ryan.
James advised Scouts for Equality in its historic campaign to build an inclusive, vibrant, and strong Boy Scouts of America. James currently serves on the national BSA Alumni Committee, the BSA International Committee, and on the Executive Board of the Greater New York Councils.
James earned degrees at McGill University in Montreal and at the New School for Social Research. Because of his strange-but-true hockey stories, calm demeanor and ready smile, James is often mistaken for a Canadian. He is, in fact, a native Bostonian and Eagle Scout, born on the Fourth of July.