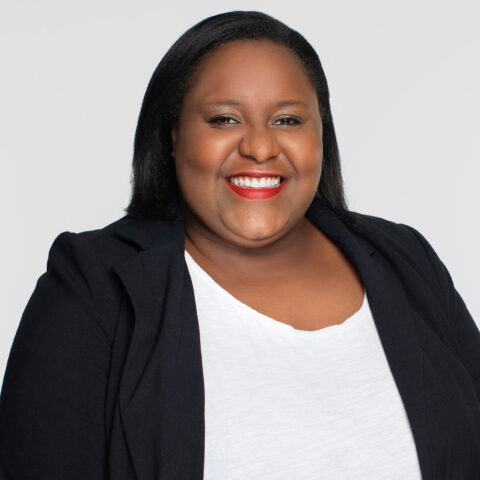 Erica O'Brien
Senior Associate, Research
Growing up just minutes from the US Capitol steps, Erica fell in love with politics and the diverse culture of our nation's capital. Erica joined GSG to realize her dream of becoming a top-notch political pollster brought about by her unhealthy obsession with The West Wing.
After Erica graduated with a BA in Political Science from the University of Mary Washington, she got her political start in opposition and self-research and has worked at consulting firms, on campaigns, and with the North Carolina Democratic Party to break a state legislature supermajority.
In her free time, Erica can be found cooking an amazing dinner and settling on her couch to watch reruns of Parks and Recreation with her cat, Twist.