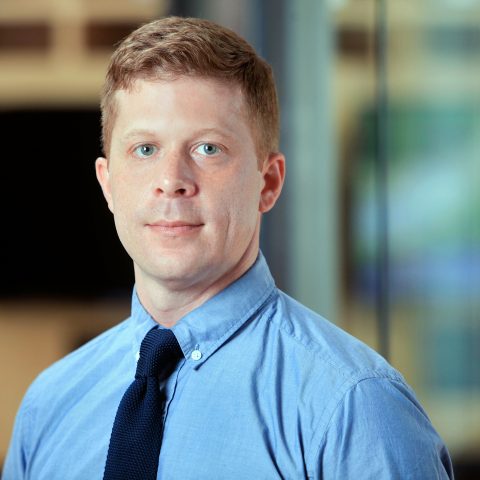 Eric Egan
Director, Office Services
As the Manager of Office Services, Eric Egan ensures that GSG is running smoothly and efficiently.
Eric has provided his expertise in Office Management for over a decade. A few companies that benefited from his unique and vast skill set include New York University, SelectMinds, Inc. and Oracle Inc. In each of his roles, Eric streamlined processes and helped cut operating costs, which led to organizational growth. He has also made it his personal quest to find that perfect office temperature where no co-worker feels too hot or cold.
Eric originally hails from Long Island, New York. He graduated from New York University with a BA in Economics. He also spends most of free time (and money) on collecting records and high-end stereo equipment.