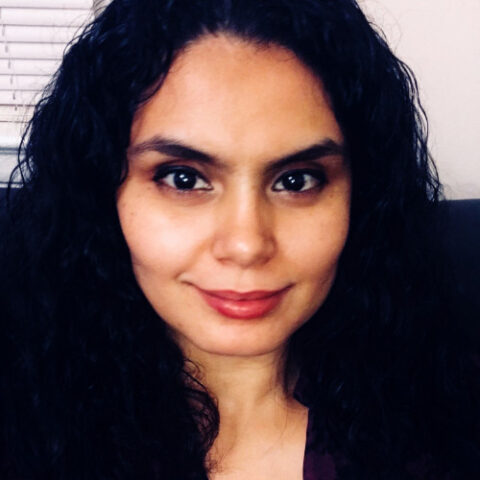 Doris Villegas
Front Desk Coordinator
Pronouns: She/Her/Hers
As Front Desk Coordinator in the New York City office, Doris is always ready to greet staff and guests with a friendly smile and helping hand. Whether in person or over the phone, Doris prides herself on her hospitality, and team spirit. She also may or may not know where all the best chocolates are hidden in the office.
Prior to joining GSG, Doris served as Project Coordinator with City Service Corps; an AmeriCorps program under the Administration for Children's Services. At City Service Corps Doris recruited Early Child Care workers to pilot a new time and attendance system. She was also responsible for updating 300+ Early Child Care Providers with New York City's 311 system.
A born and raised NYC native, Doris enjoys exploring her city, going on food adventures, and taking spontaneous road trips with friends and family in her free time.