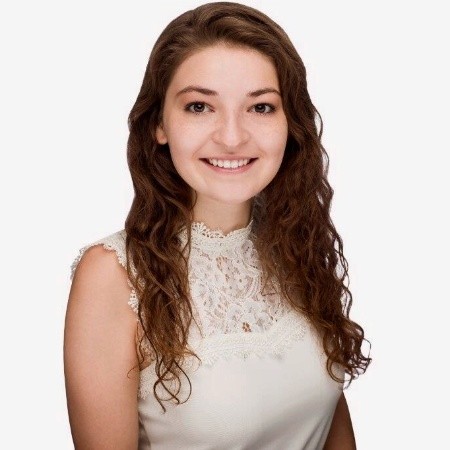 Connect
Dilsia Olivero
Manager, Research
Pronouns: She/Her/Hers
Dilsia Olivero is a Manager at Global Strategy Group where she conducts both qualitative and quantitative research that provides insight and strategy for progressive organizations and campaigns across the ballot.
Prior to GSG, Dilsia worked as an analyst at Greenberg Quinlan Rosner Research (GQR) where she facilitated research projects for major progressive advocacy groups, federal to local campaigns, independent expenditures, and labor unions. She also led national polling analysis presented monthly to the progressive Democratic community on salient topics like the economy, national security, immigration, partisan identity, and voting rights.
Dilsia current lives in Washington D.C. where she likes to try new food and drinks (at home and around the city) and visit local farmers markets.