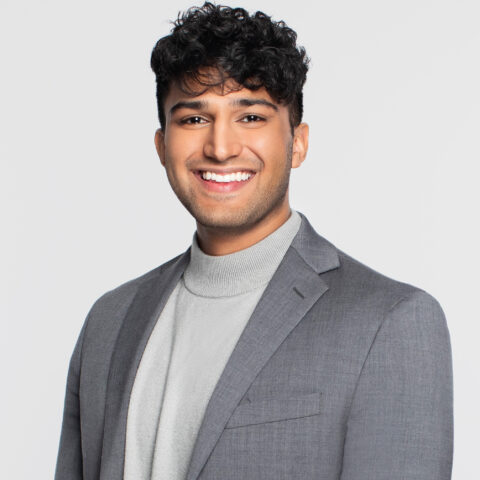 Connect
Danyal Bajwa
Associate, Research
Pronouns: He/Him/His
Danyal took an interest in the world of politics at an early age. He would listen to NPR every morning on the way to school and watch presidential debates throughout every election cycle. Being a senior in high school during the 2016 election, he was inspired to pursue a career in politics after noticing the changing political atmosphere in his home state of Pennsylvania.
Danyal graduated from George Washington University's Elliott School with a B.A. in International Affairs and a minor in Film Studies. He also worked as the Experience Director for TEDxFoggyBottom, one of the largest student-run TEDx organizations in the world, as well as interned with local politicians in western Pennsylvania.
Danyal spends his free time watching movies, writing creatively, and doing research for his podcast where he examines the cross-section between popular culture and politics.