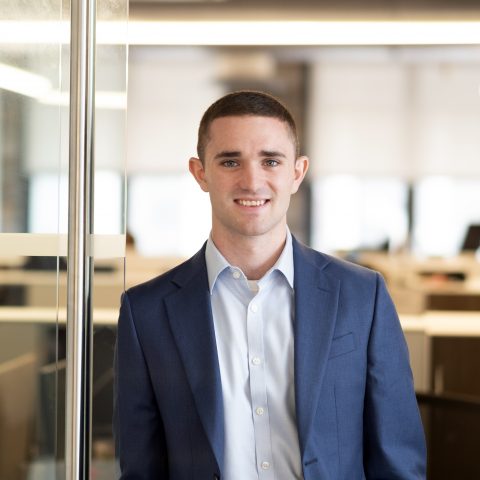 Daniel Burke
Manager, Research
Daniel first came to GSG as a summer intern in 2016. Currently, he is a Manager on our Research team where he works on strategy and messaging for political, non-profit, and corporate clients.
Daniel graduated from The George Washington University with a Political Science degree. While studying, he interned for various members of Congress including Reps. Hakeem Jeffries, David Scott, Gregory Meeks, and Sen. Charles Schumer. He also studied abroad at the University of Edinburgh where he interned for the Scottish Cabinet Secretary for Justice.
Outside of politics, Daniel is an avid Yankees fan, and he enjoys trying new foods from the numerous cultures represented in his native Brooklyn.