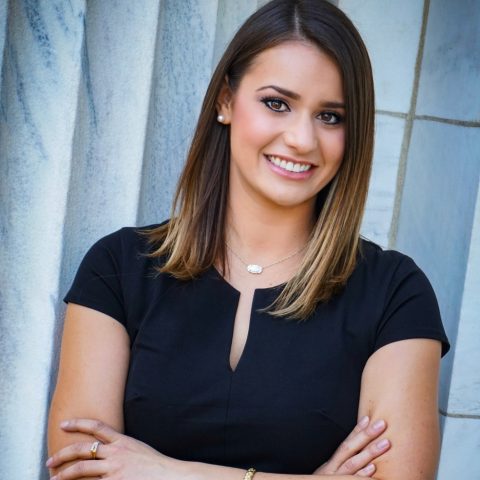 Celeste Carswell
Director, Communications & Public Affairs
Celeste cannot remember a time she was not interested in politics and firmly believes in strategic advocacy to move the needle on issues. As a Director in GSG's DC office, Celeste works with the Communications and Public Affairs team to help clients advance their goals through strategic communication and grassroots advocacy. She brings her experience with coalition building, media relations, policy analysis, and writing to the GSG team.
Before joining GSG, Celeste got her start in California where she spent time interning for public affairs and communications firms before deciding to take her talents to the nation's capital. She has worked on a wide variety of issues including education, corporate social responsibility, tech, women's rights, and environmental protection.
Celeste received her Bachelor's degree from UCLA where she majored in Communication Studies. As an undergraduate, she worked with communications department professors to help develop course syllabi and founded a women's health advocacy organization.
Celeste is an avid fan of podcasts, coffee, the San Francisco Giants, and the Oxford comma.