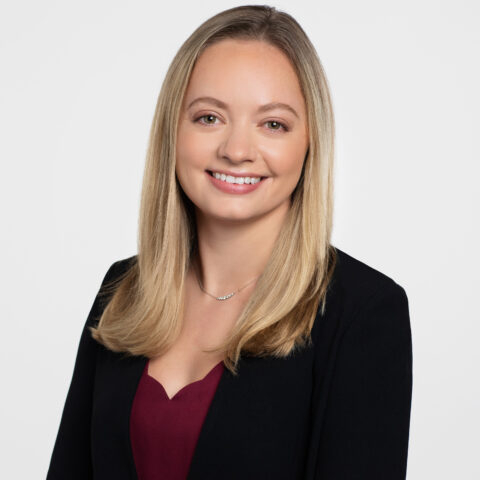 Connect
Carly Meyerson
Vice President, Research
Pronouns: She/Her/Hers
Carly leverages qualitative and quantitative research to help some of the most influential companies in the world shape their reputations, articulate their values, and ground their communications and business strategies in data. Carly's work spans a wide variety of issues and industries, and she has helped companies like Pfizer and Teladoc craft actionable strategies to achieve their goals. Carly brings a global perspective to this work based on experience conducting research in Africa, Asia, Eastern and Western Europe, Latin America, and the United States.
As part of her work at GSG, Carly also specializes in employee research and communications, working with companies and organizations seeking to have more effective dialogues with their workforce to help them understand what employees value in communication from their employer and develop strategies to effectively reach them with the right messages.
Prior to joining GSG, Carly worked at GQR, where she conducted qualitative and quantitative research while specializing in digital strategy to help clients square offline public opinion with online sentiment. She holds a master's degree in Political Communication from American University and a bachelor's degree in International Comparative Studies from Duke University.