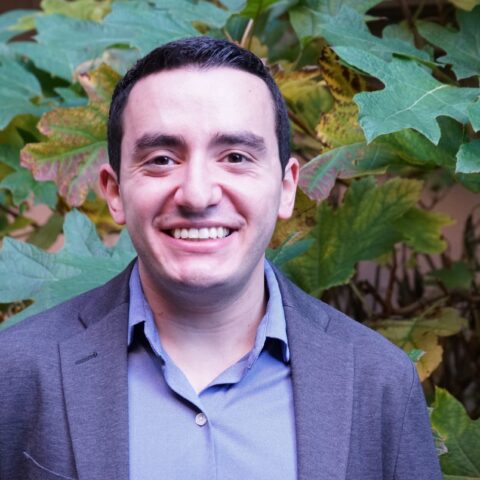 Connect
Beau Salant
Associate, Research
Pronouns: He/Him/His
Beau Salant has been polling for his entire adult life. He joined GSG in 2021 and conducts quantitative and qualitative research for primarily political clients, as well as numerous non-profit and corporate organizations.
He graduated from Emerson College in 2018 with a Bachelors' degree in Political Communication and was a leader of the Emerson College Poll. Previously at Lake Research and ReThink Media, he helped to elect Democrats in 2018 and score impactful wins for advocates for civil and human rights, democracy, and peace-centered foreign policy.
Beau hails from New Jersey, which means he will gladly argue with you about anything and everything but will be rendered useless and afraid if asked to pump his own gas. Now living in the nation's capital, Beau enjoys long-distance running, movies and theatre, cooking, locally-owned restaurants, and exploring everything DC has to offer. His other hobbies include discovering a random topic/subject on the internet, learning everything possible about that topic/subject, never utilizing any of that knowledge ever again, and eating ice cream.