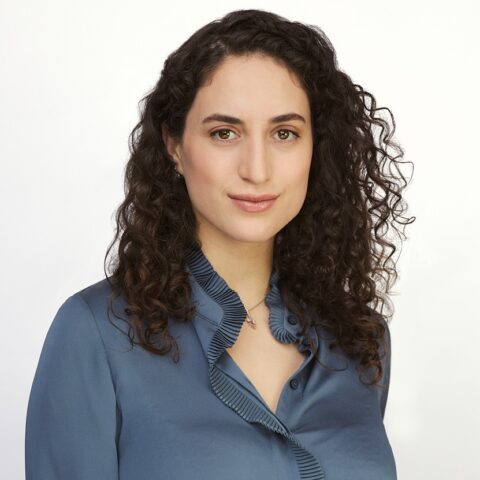 Ariana Sher
Manager, Business Development
Pronouns: She/Her/Hers
Ariana supports new business operations at GSG. Leveraging a background in management, sales, and HR, Ariana has honed her analytical and interpersonal skills to create efficiencies within project management and advance new business wins. She is passionate about empowering her team and fostering valuable professional relationships.
Ariana's experience spans marketing and advertising, client relations, sales, recruiting, supply chain management, and business strategy – domestically and internationally. She has experience running small to mid-sized teams and managing multimillion-dollar books of business.
Ariana holds BBA in International Business, and minors in Marketing and Spanish from the Baruch Zicklin School of Business.
Outside of GSG, she organizes semi-annual work-remote/ networking retreats primarily within the tech community. She can also be found exploring the outdoors, dancing, embracing spontaneity, and recording music.