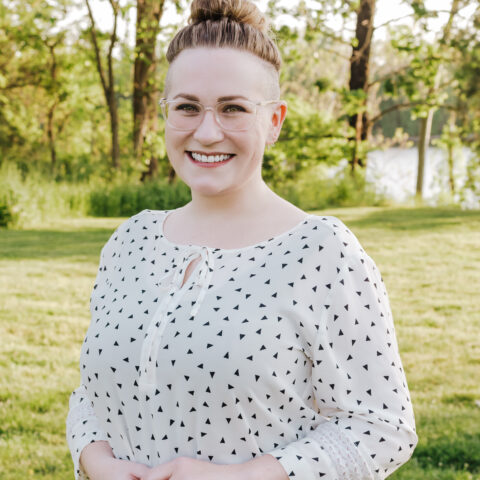 Connect
Amy Giarnella
Administrative Assistant
Pronouns: She/Her/Hers
Amy Giarnella joined Global Strategy Group to provide administrative support to Partner and Managing Director Tanya Meck and the Communications & Public Affairs team.
Amy has extensive experience in administrative and operational roles across various industries, including healthcare, finance, and event planning. Prior to joining GSG, Amy worked as an assistant wedding planner, but is also experienced in social, corporate, and community event planning. Her attentiveness, obsession with organization, and ability to anticipate and avoid potential issues has served her well in supporting both bosses and brides alike.
Amy spends her free time helping coach her daughter's crew team, snuggling with her pitbull Zeus, browsing antique shops and flea markets, and enjoying a good glass of red wine.