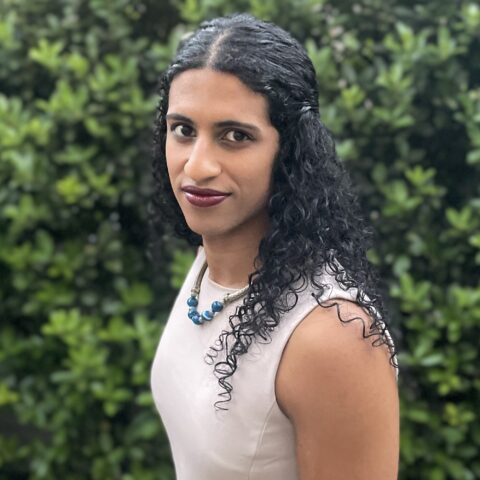 Connect
Achu Menon
Associate, Research
Pronouns: She/Her/Hers
As a member of the data team at GSG, Achu supports corporate reputation research by programming surveys, processing data, and building models. She's always excited to work with others' unique domain knowledge to achieve meaningful solutions.
Achu studied mathematics at the University of Maryland, College Park, with a focus on statistics. There she fell in love with data science's blend of interdisciplinary collaboration and artfully applied math. In her college years, Achu assisted with astronomy data archival, academic computer science research, and data quality assurance.
Besides her career interests of data and computing, Achu also loves teaching and working with kids. She had great fun during her two years as a part-time K-12 math instructor.
Achu grew up in Utah and Maryland. She enjoys handicrafts, gardening, and learning her heritage language, Malayalam.