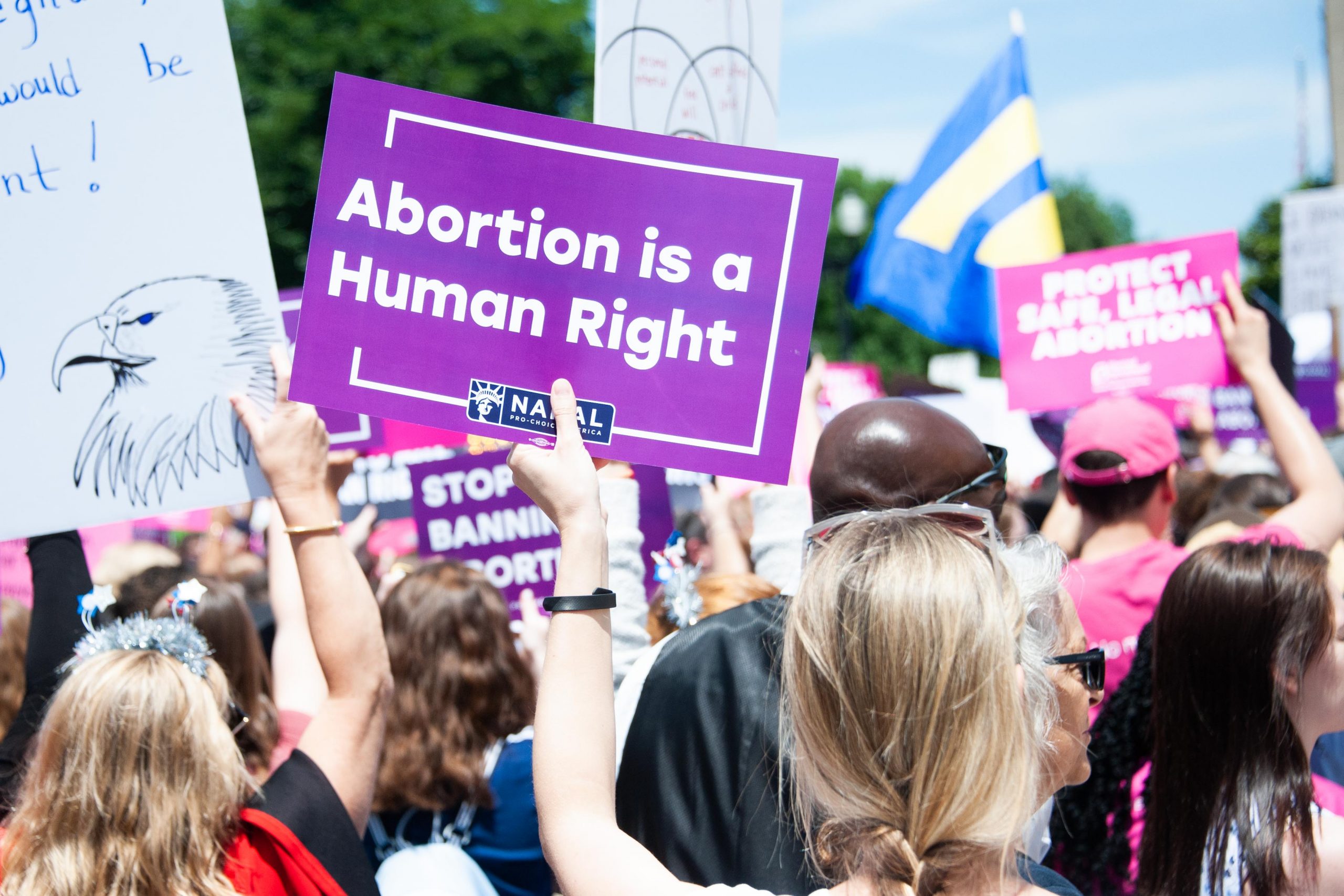 Conversations about abortion in the news media, online, and among candidates are filled with disinformation and too often do not include key facts, the voices of impacted people, or public opinion. Unfortunately, we have seen a similar trend on other issues that are prominently featured in the national media spotlight, including immigration, gun violence, and LGBTQ+ equality.
That is why we have been working with our client NARAL Pro-Choice America to establish the Guiding Principles for Inclusive, Accurate, and Unbiased Coverage. The release of the Guiding Principles comes at a crucial point when all of these issues are at the forefront of the national conversation. Using these standards to inform journalism will help enable the public to have a clear view of these important issues and so they can understand the public policies that affect them the most.
Here are some of the Guiding Principles laid out in the report:
Include the perspectives of people and communities who are directly impacted by the issue/policy.
Avoid amplifying disinformation, falsehoods, inflammatory imagery, and/or inaccurate terminology. If it is impossible to avoid (such as when falsehoods appear in official documents), include adequate context.
Include accurate language and important context on national public opinion.
Add necessary context to sources. It is important to include all perspectives, when possible, but it is equally important to vet and add context to sources who are actively spreading disinformation.